Field Comments
Last Tactical Mile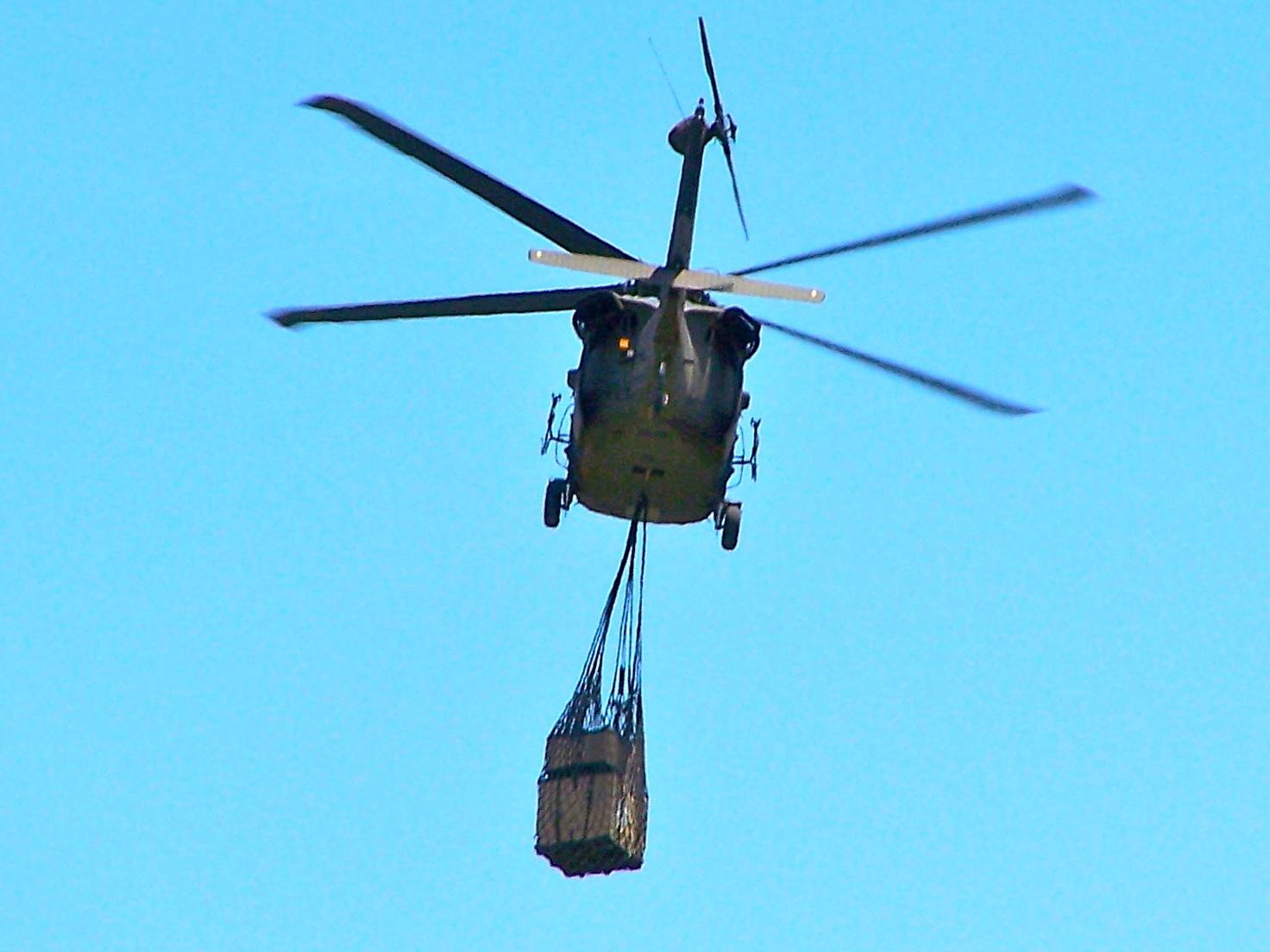 "This is a low cost sustainable solution that can be applied across the spectrum of commodities and classes of supply through the inter-modal system and specifically the last tactical mile. Very useful for configured loads, combat offload, bottled water, Class IX repair parts, mail, MREs, etc. No more nematodes. 1001 applications for the tactical logistician."
-LTC John Collie, Joint Staff - J4, Capabilities & Strategy Division
Saving Lives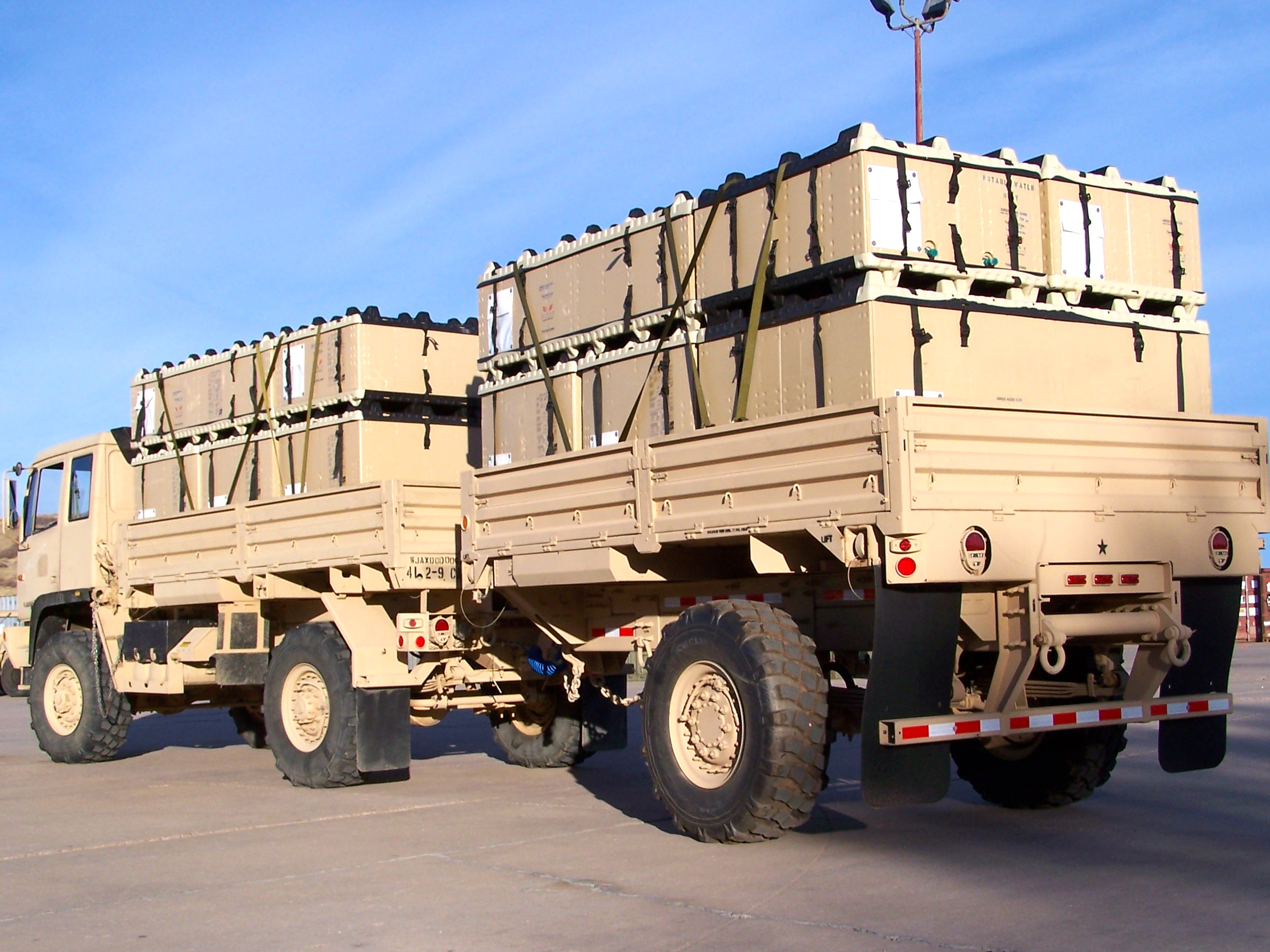 "A demo was set up to show how much cargo these containers can move on one vehicle. What I wanted to show onlookers was that an LMTV takes a crew of 2 or 3 (#3 is a gunner). This truck/trailer combo is moving three times the amount of supplies that we normally moved in theater on a truck. Without the boxes, we were only filling our trucks to 1/3 capacity. Three times the trucks mean three times the lives of our soldiers going into harm's way to move supplies. A lot more stories to tell, but the bottom line is that this system ultimately saves lives."
-MAJ Robert E. Neave, S-4, 2BCT, 2ID
Deployment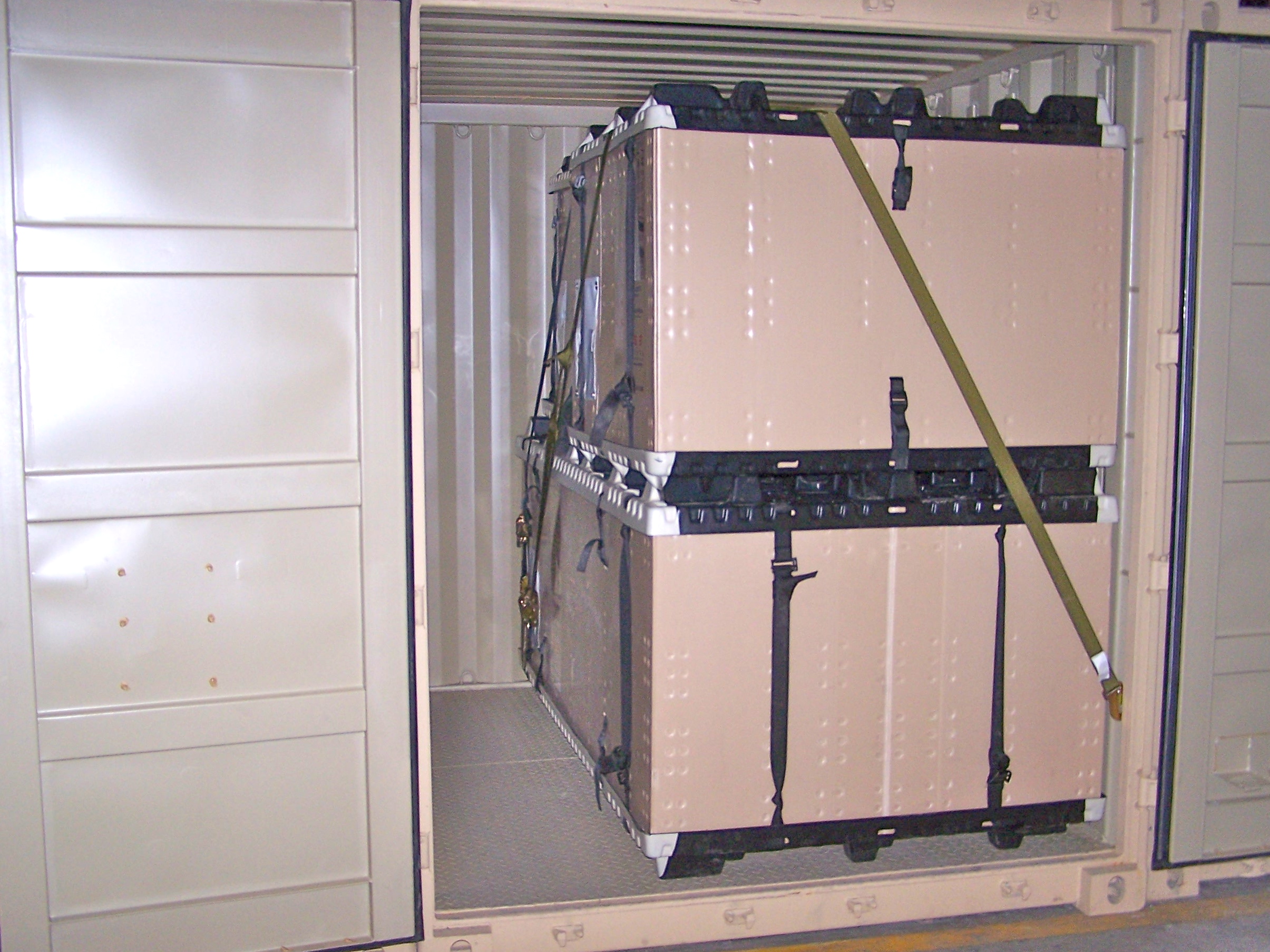 "For our load-out to deploy to Iraq, I purchased a large number of the AIRGO [MulePAC] container systems in different sizes. I insisted that everyone I came in contact with use the [MulePAC] containers. They worked flawlessly. We were able to load the containers, stack them in the MILVANS and secure them in place. The people that used the traditional white "conex inserts" [Uni-Pak] had problems when they tried to stack theirs. We loaded the [MulePAC] containers with the heaviest loads we could find and never had a problem."
-CW3 Shawn Mease, 2-9 CAV, 3rd BCT, 4th ID
Stackable
"We loaded the containers, picked them up with a forklift and stacked them in a MILVAN. After strapping them into place, we shipped them. It was that easy. The containers fit perfectly and interlocked for a secure load.
-CW3 Shawn Mease, 2-9 CAV, 3rd BCT, 4th ID
Durable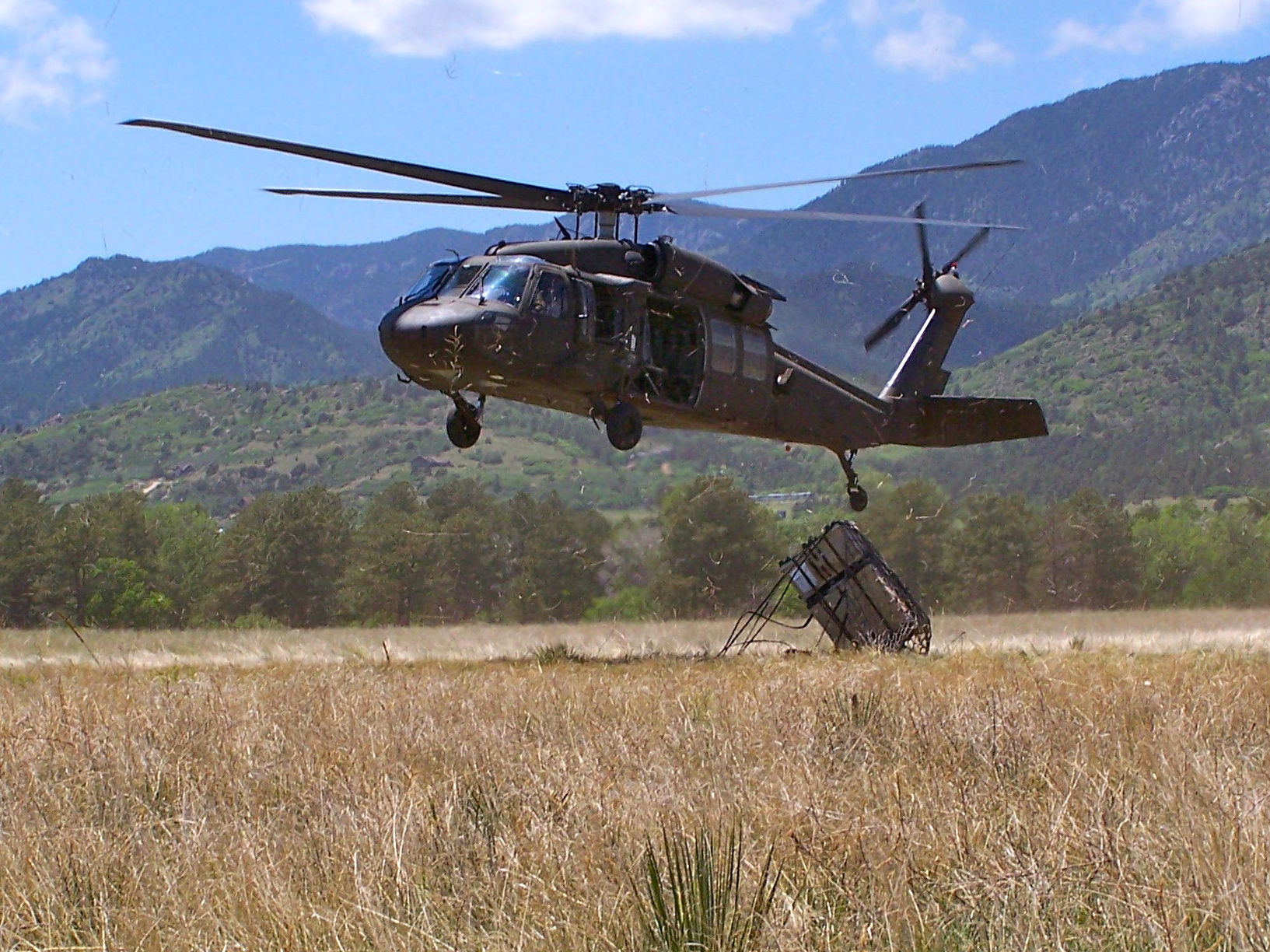 "We deployed with these containers holding heavy, unusually shaped loads and didn't have a single failure. We can't say the same about the multi-pac boxes [Uni-Pak] since they were destroyed during shipment and created a big mess in the shipping containers. Also, most of the items in the cardboard boxes were destroyed in contrast to the plastic [MulePAC] containers."
-CW3 Shawn Mease, 2-9 CAV, 3rd BCT, 4th ID
Field Storage
"We had torrential rains and blazing heat and never had an issue with the [MulePAC] containers. At one point, we had thousands of loose water bottles because the white cardboard boxes [Uni-Pak] were damaged due to the flooding."
-CW3 Shawn Mease, 2-9 CAV, 3rd BCT, 4th ID
Sustainment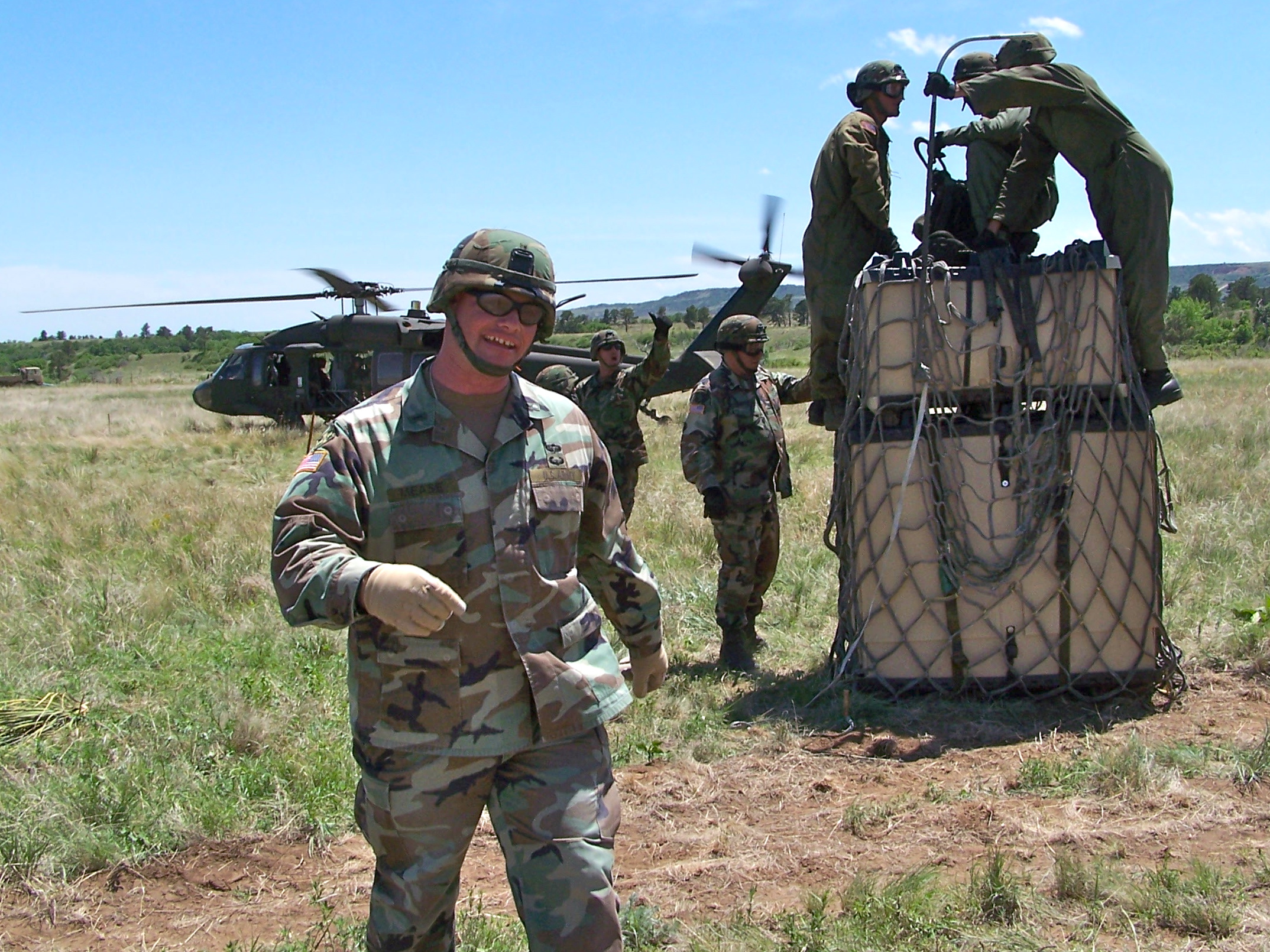 "We are still in the midst of deploying north. We have used [MulePAC] extensively in the deployment process and will use them operationally once we get north into our FOBs for pushing supplies to our subordinate units."
-MAJ Gavin J. Gardner, BDE S4, 3BCT, 4ID
Organization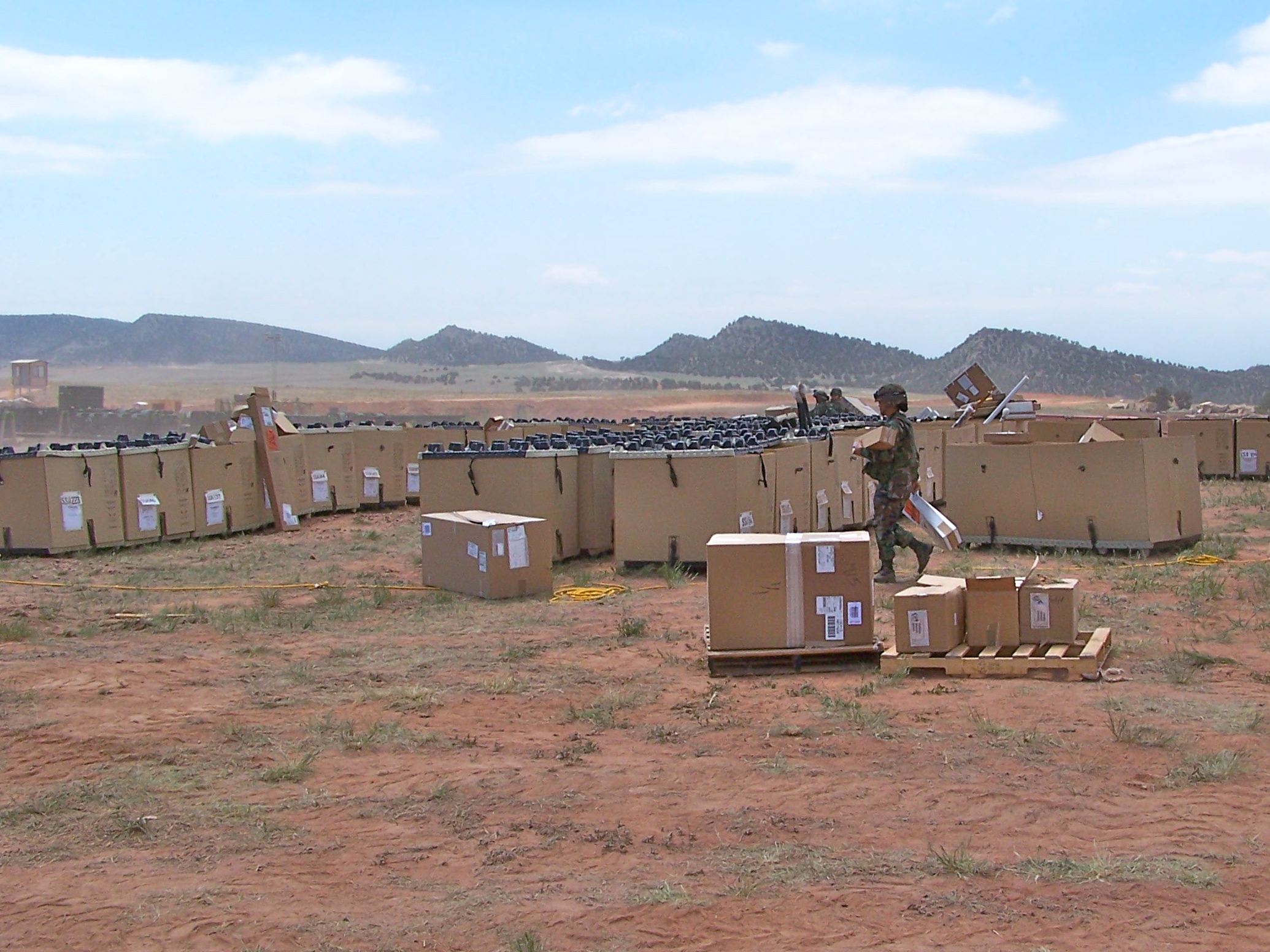 "We riveted plastic document holders on the boxes and were able to identify where the box went and who it belonged to. We still use that method to deliver parts with the same boxes we deployed with."
-CW3 Shawn Mease, 2-9 CAV, 3rd BCT, 4th ID
Repairable
"This is kind of a misnomer since we haven't had to repair any [MulePAC] containers."
-CW3 Shawn Mease, 2-9 CAV, 3rd BCT, 4th ID
Cost
"I haven't done a cost analysis of how many cardboard multi-pac boxes [Uni-Pak] we would have gone through, but I do know that we haven't had to replace any of the [MulePAC] containers. The parts we have had shipped to us in multi-pacs [Uni-Pak] have often fallen out of the boxes due to poor packing techniques at the SSA. But, we haven't lost a single part using the [MulePAC] containers."
-CW3 Shawn Mease, 2-9 CAV, 3rd BCT, 4th ID
Redeployment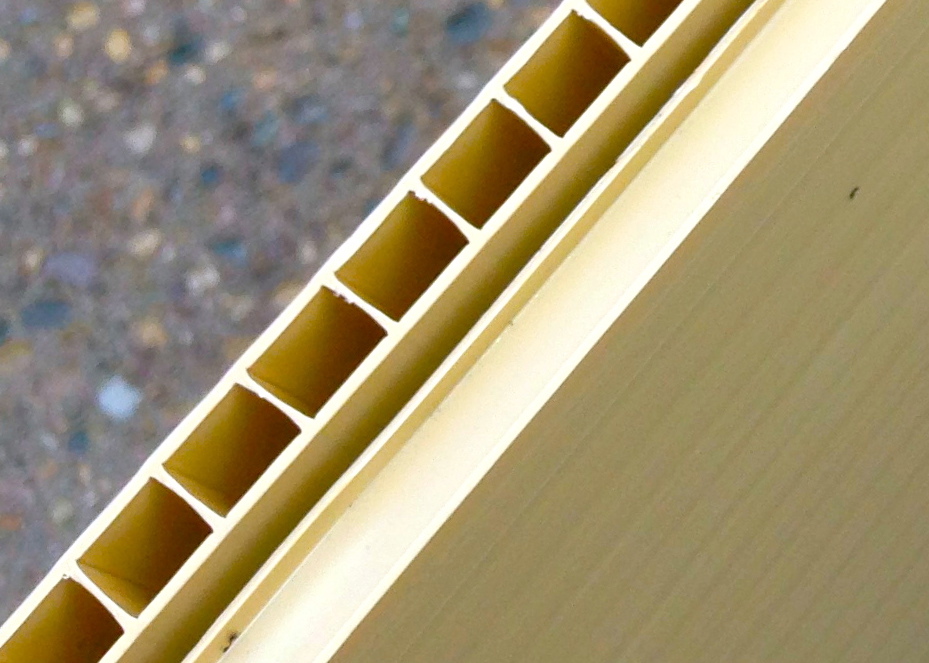 "We have already been told that we will have fewer problems with the agriculture inspection on the way out of country than if we had wood or cardboard that could have pests living in the components."
-CW3 Shawn Mease, 2-9 CAV, 3rd BCT, 4th ID