Easy To Use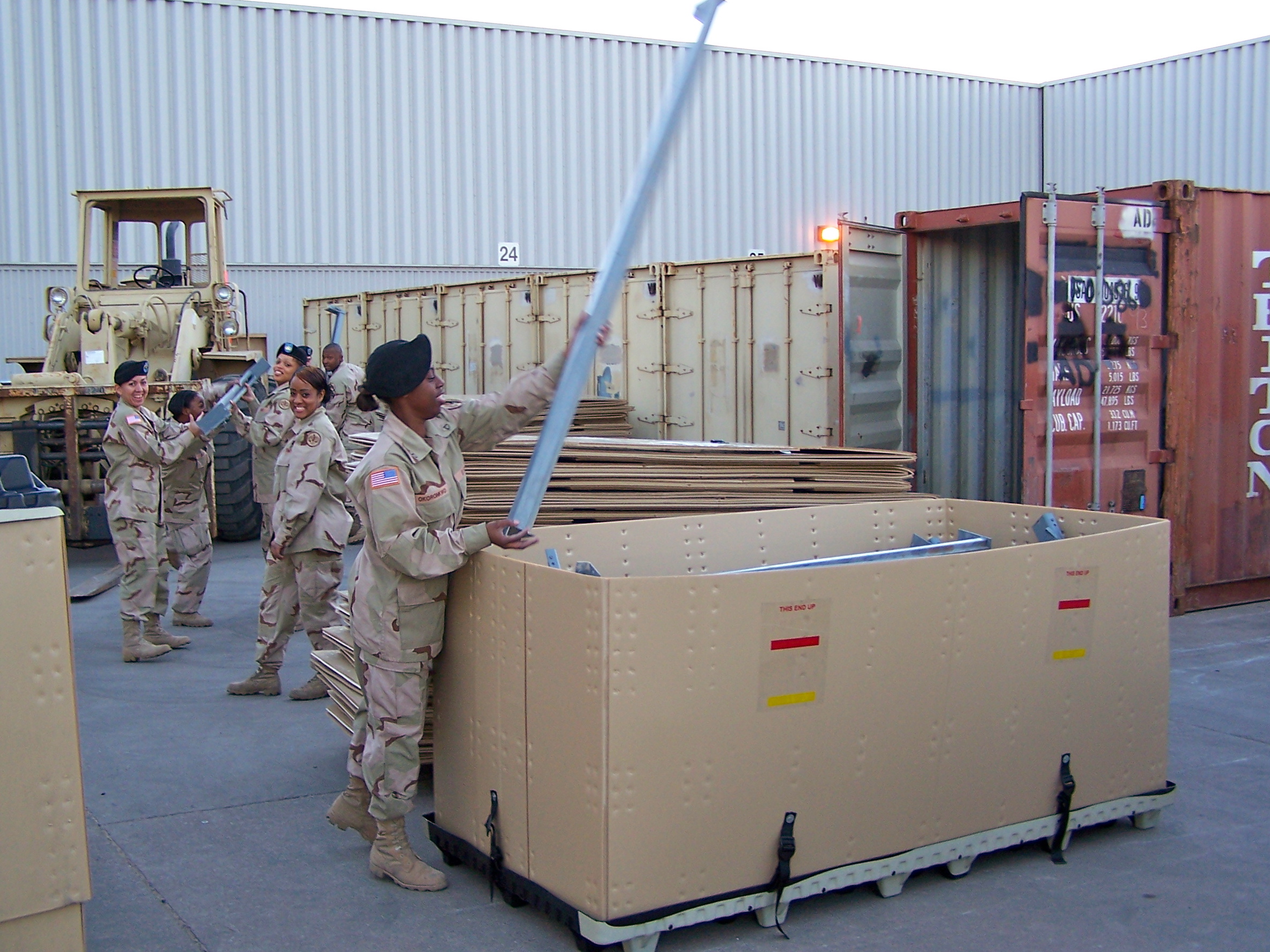 MulePAC was designed to be a lightweight and easy to use, yet incredibly durable, cargo box. It is collapsible with a five to one compression ratio, requires little to no maintenance, and has an external document pouch for complete visibility of its contents. To say MulePAC was created for many uses would be a complete understatement, it was created for all uses.

forklift or Top Loading
Cargo boxes are only as useful as they are versatile. MulePAC can be loaded with a forklift or from above in the case of bulk goods. Once loaded, MulePAC is 4-way fork truck accessible. When forklifts are not available, self-contained straps allow MulePAC to easily be sling loaded and to connect to any delivery platform with minimal additional equipment, eliminating labor intensive blocking and bracing.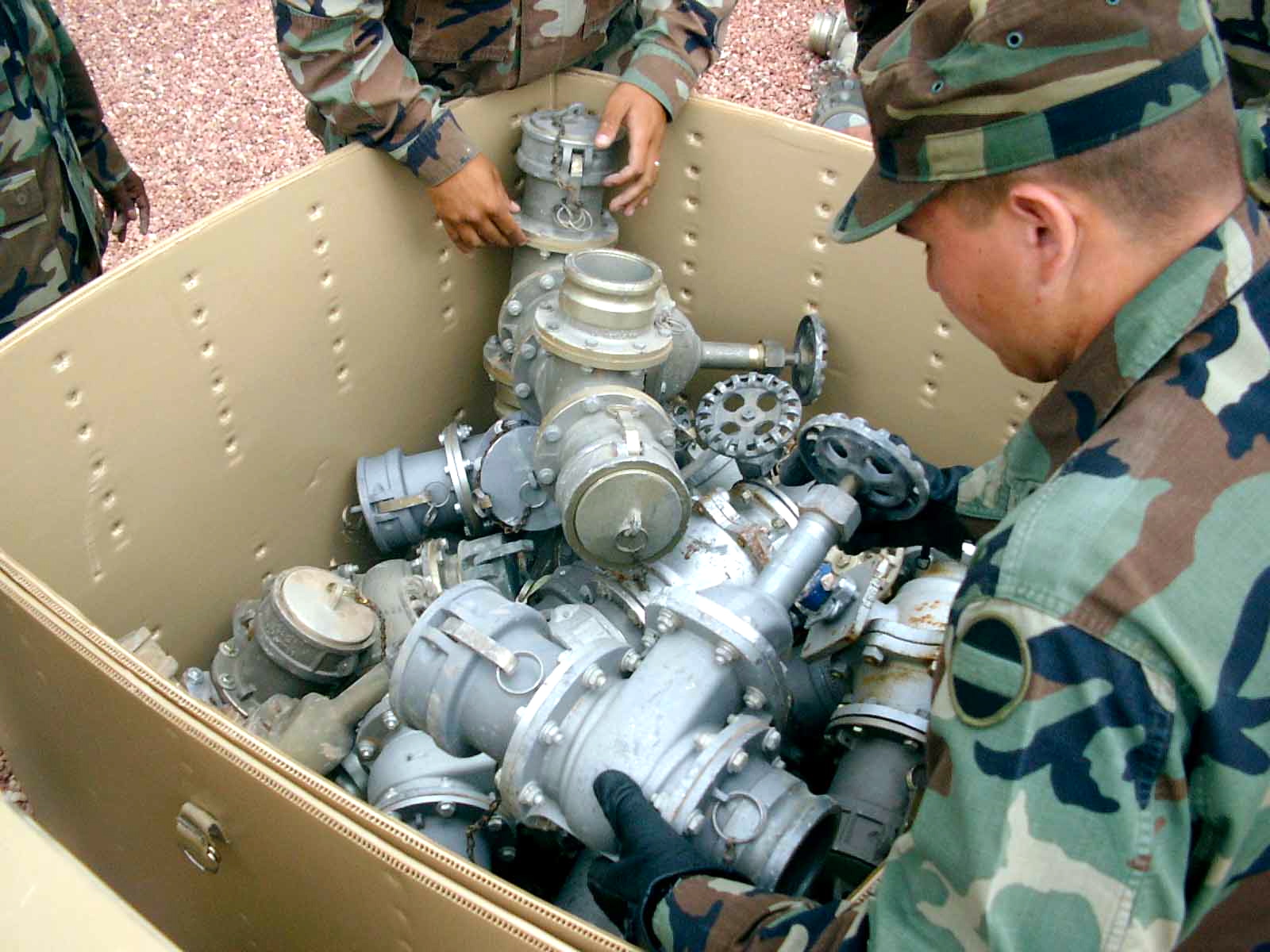 Light Weight
Don't confuse the term lightweight with weak or unstable. MulePAC was designed to withstand the toughest conditions our military faces, including all types of weather and terrain. MulePAC is strong enough that you don't need to worry about ratchet straps collapsing the container or damaging its contents. Lightweight simply means that we chose the strongest materials while retaining maximum efficiency.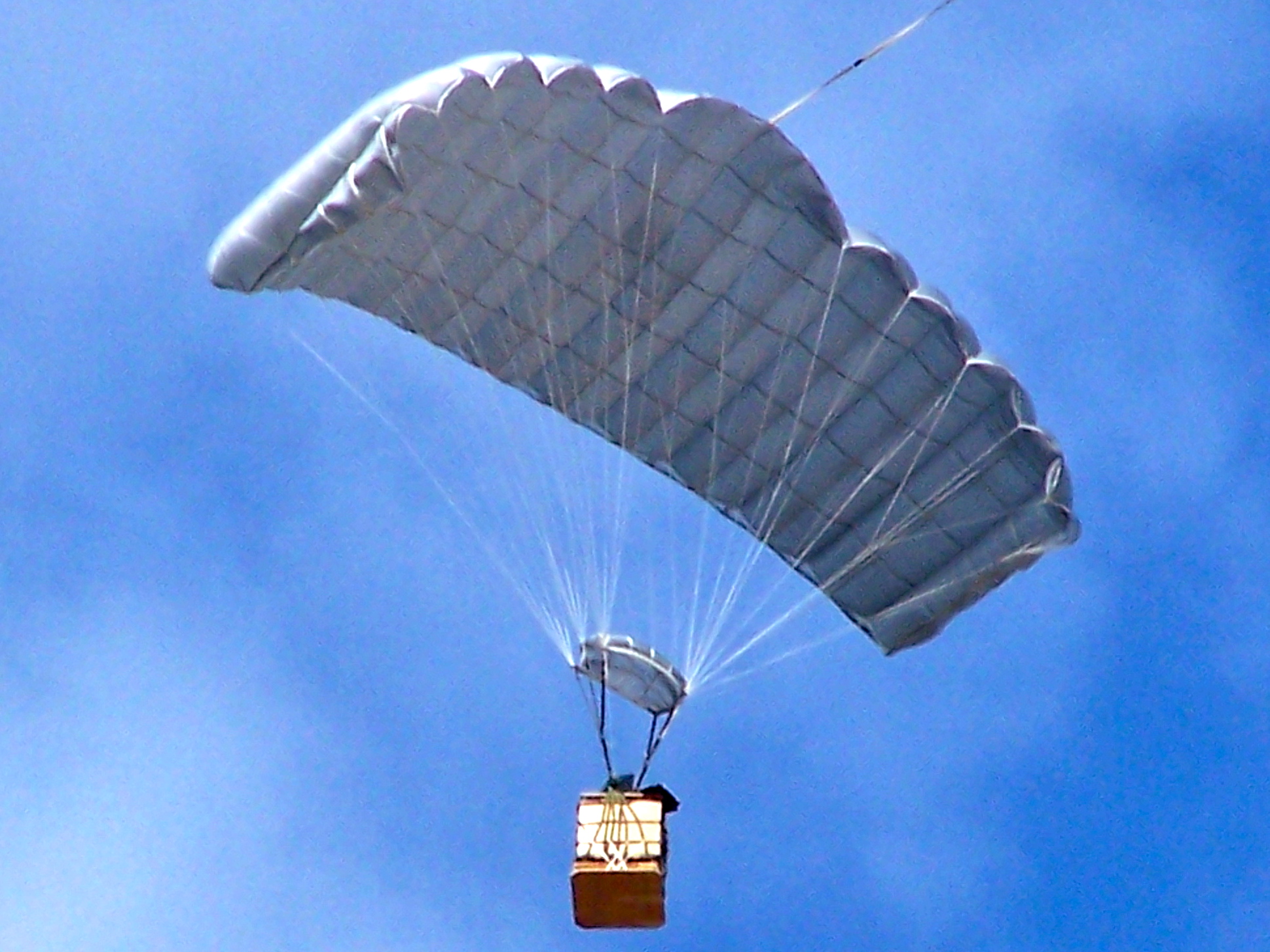 Collapsible
Not only does MulePAC use space more efficiently when it's being utilized for cargo, but its five to one compression ratio makes it incredibly efficient and space-saving even when it's not being used. MulePAC can be assembled and collapsed without the use of tools by only one or two soldiers, making it one of the most versatile and easy to use cargo boxes available.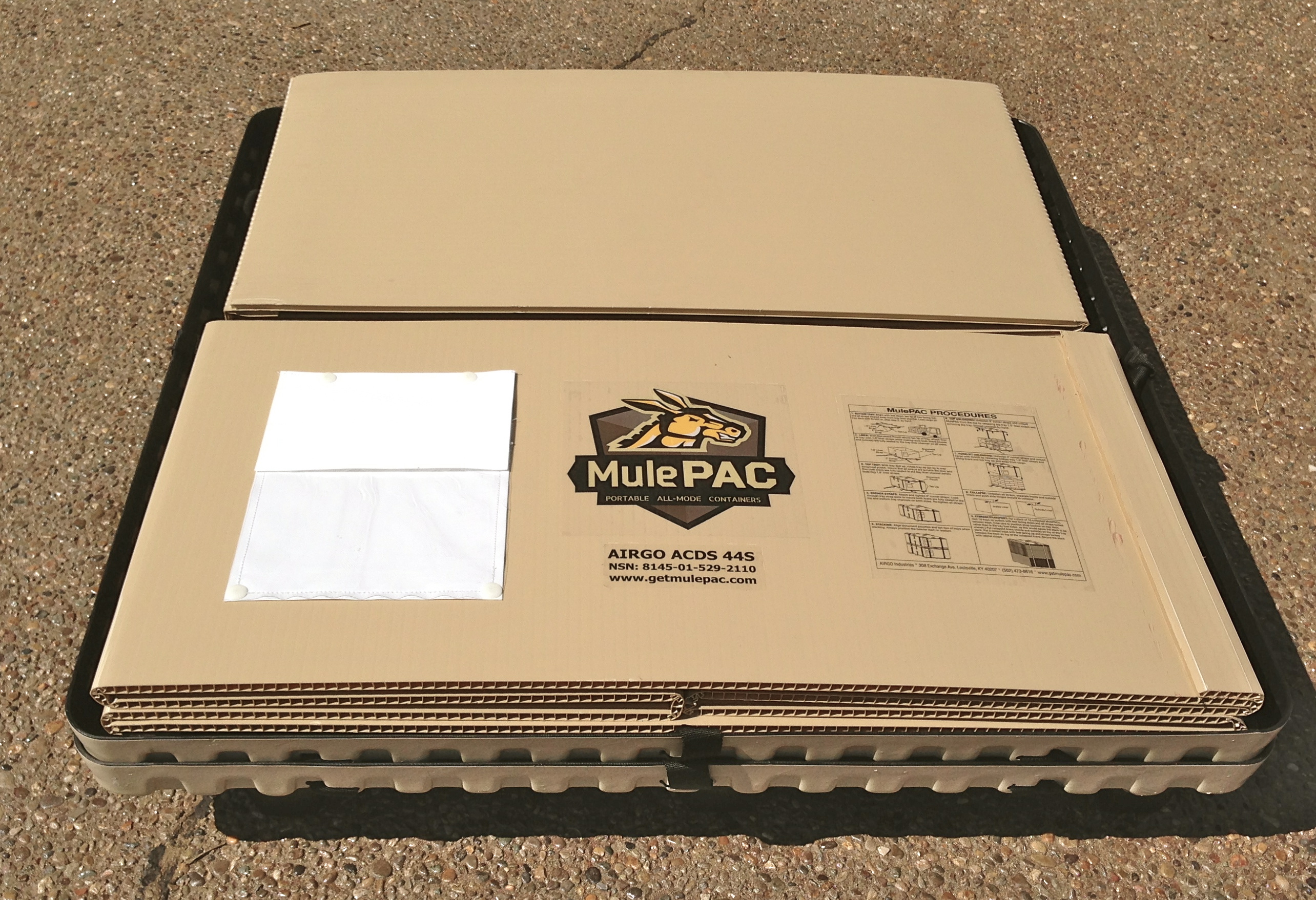 Procedures
Download the following PDF documents to learn the ins and outs of how to use MulePAC and discover what makes it different from all competitors.