"We have quite a few ideas for MulePAC" - XO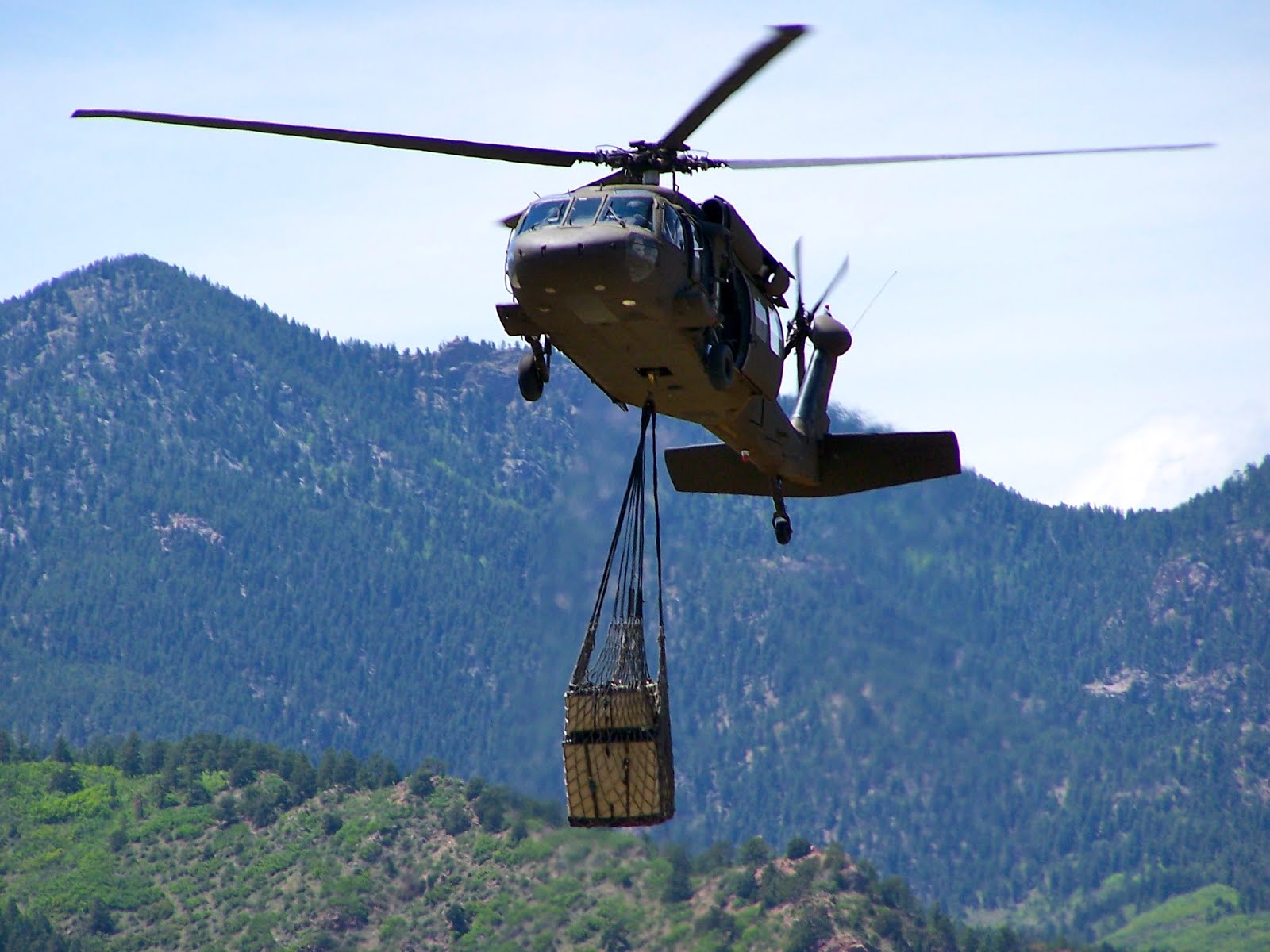 Recently I met with several members of a Special Forces Group who were very excited to learn about and see MulePAC. After I met with them, I received an email from the Group Executive Officer, which I thought perfectly sums up what we often hear: "You just don't know what you don't know."
"Rick,

Thanks for meeting with my S8 guys. We all concur that MulePAC is a useful product, and have quite a few ideas for it. Now it's up to timing, money and opportunity to use it, which we will line up.

But truly, we had no idea your product existed, so thank you for taking the time to stop by. I'm glad we were exposed to it."

Responses like this have become very typical after our demonstrations. MulePAC is providing a crucial missing link in the military logistics chain: lack of an adequate secondary container system for deployment/redeployment, field storage and sustainment all the way to the last tactical mile. We estimate that about 70 percent of the military is not using any type of secondary container. It's not that they aren't interested in our product, they just don't know.

But you do, so if you would like to learn more about MulePAC, let's schedule a needs assessment and demonstration with your unit S4, Warrant Officer and XO. Learn more about setting up your demonstration today.