Extremely durable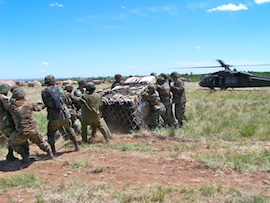 Military cargo boxes are shipped, lifted, and stacked all day long in some of the toughest conditions out there. With minimal to no maintenance, MulePAC was designed and built to be more durable and outlast all of our competitors. 6,000 pound corner straps lock contents together to significantly reduce the opportunity of damage, as well as provide a sling mechanism for when forklifts are unavailable. MulePAC has been extensively tested using all standard military vehicles without damage to the container or its contents.

Design
MulePAC was designed to offer maximum strength while maintaining maximum usability. The features put into MulePAC's design were carefully thought out and planned to complement each other in a way that adds to the overall durability. Below is a list of features and design elements that make MulePAC (U.S.Patent No: 8,146,771 B1) the most durable and versatile cargo box available.
10mm extruded polypropylene double layer collapsible sidewalls, cross fluted for structural rigidity
Plastic designed for repeated bending, resists puncture or tearing, stable through extreme range of temperatures
Water management system keeps contents dry during the most severe weather conditions
Nestable stackable interchangeable vacuum/thermal formed polyethylene top & bottom trays with interlocking legs for stacking/connecting all sizes
6,000lb containment/sling straps lock contents together significantly reducing opportunity for damage to any of the container parts or contents.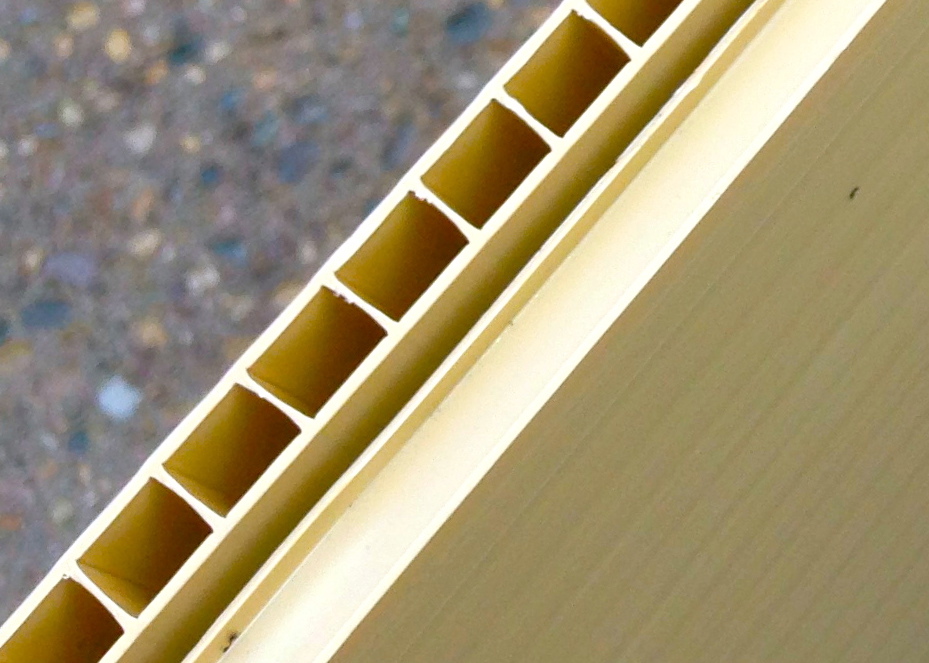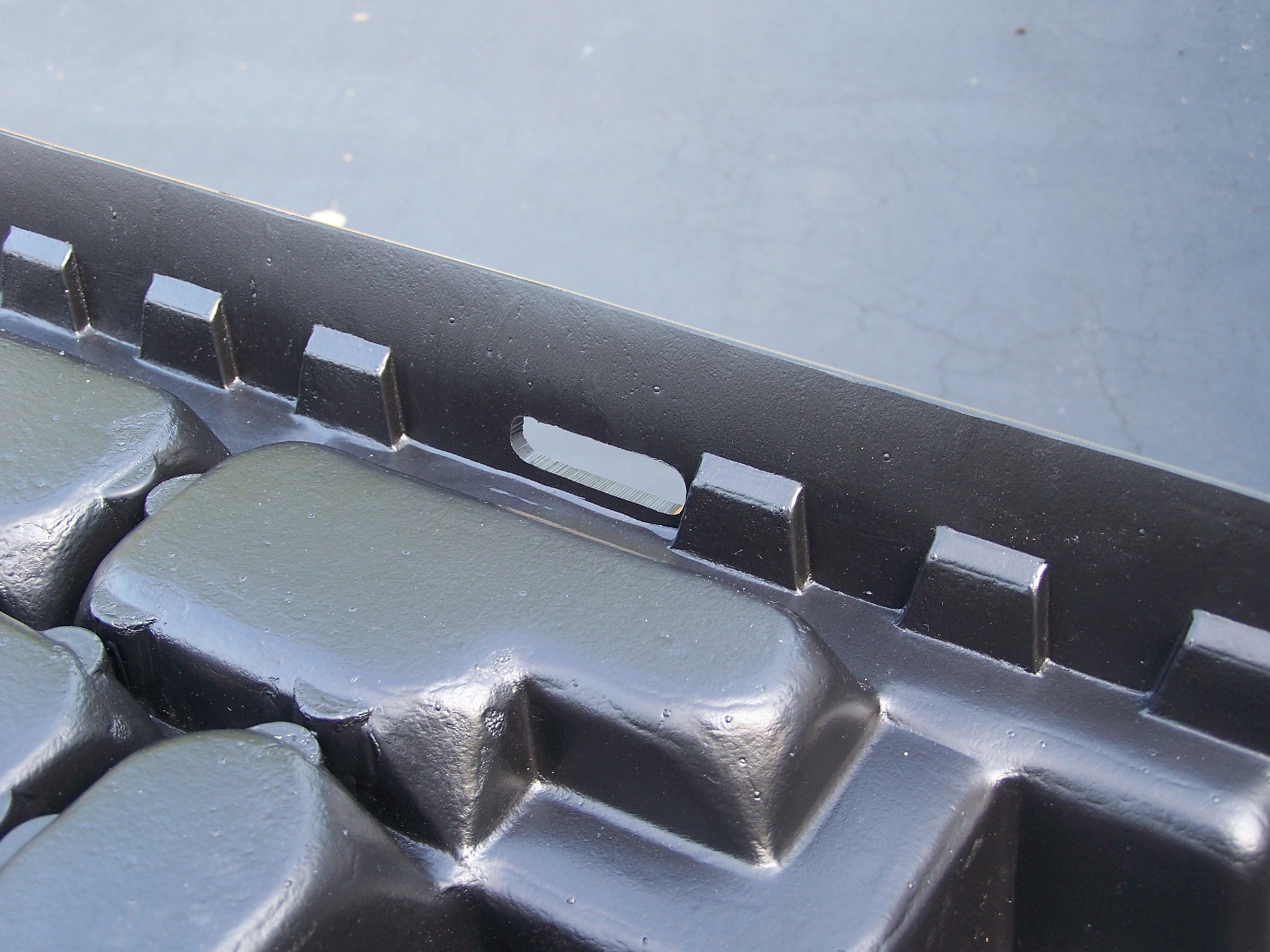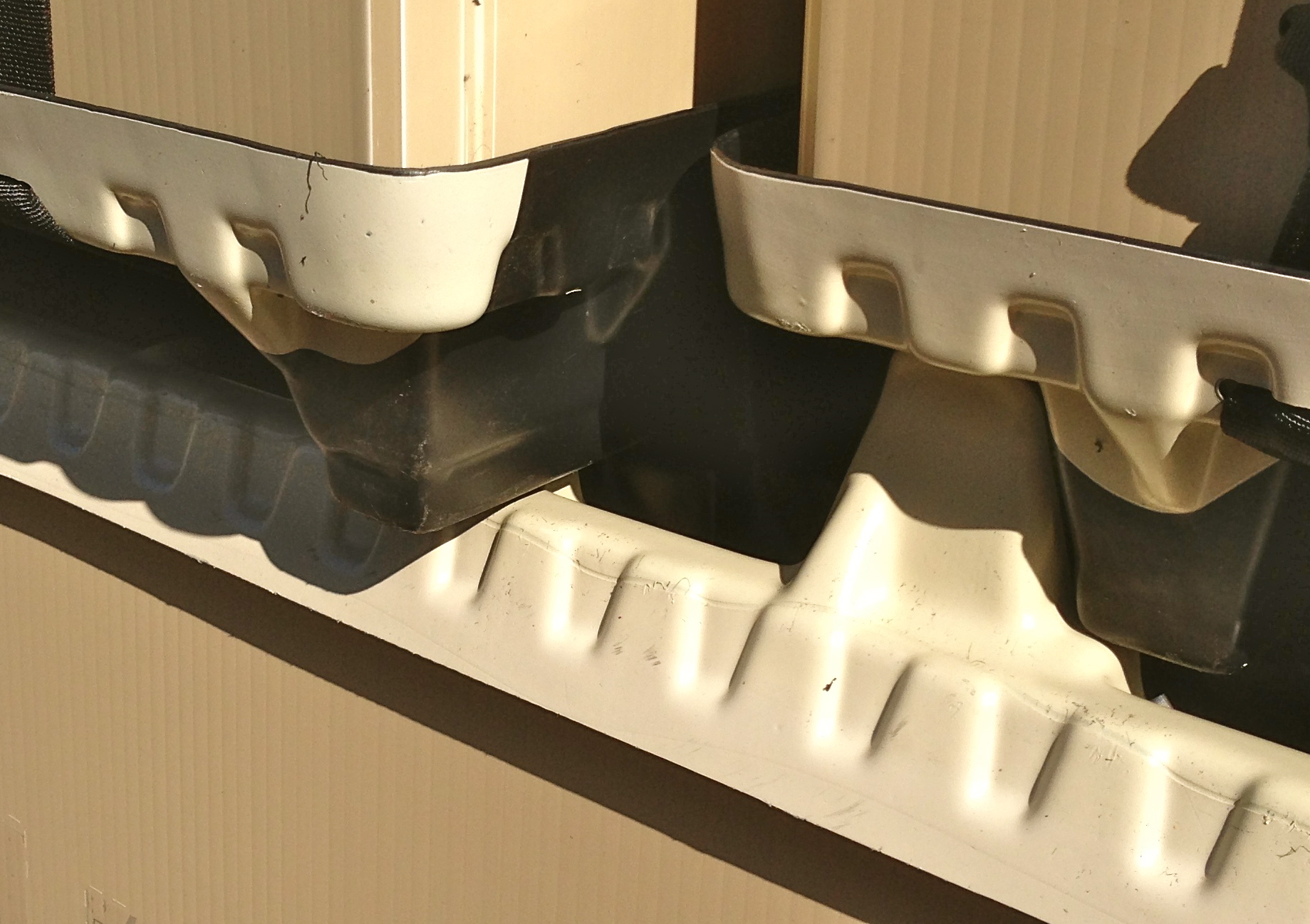 Testing
Flame Resistant
MulePAC is constructed using flame resistant materials, and has a burn rate of less than four inches per minute as per FAR 25.853 (15 Second Horizontal Flammability Test).
Reusable
MulePAC successfully passed ASTM D 4149-04a: Road Test, Edge Drop, Corner Drop, Tip Test, Side Impact, Environmental and Loose-Load Vibration tests. Adding to its reusability is its complete resistance to harboring or sustaining environmental insects and pests. MulePAC is a recyclable cargo box.
Field Testing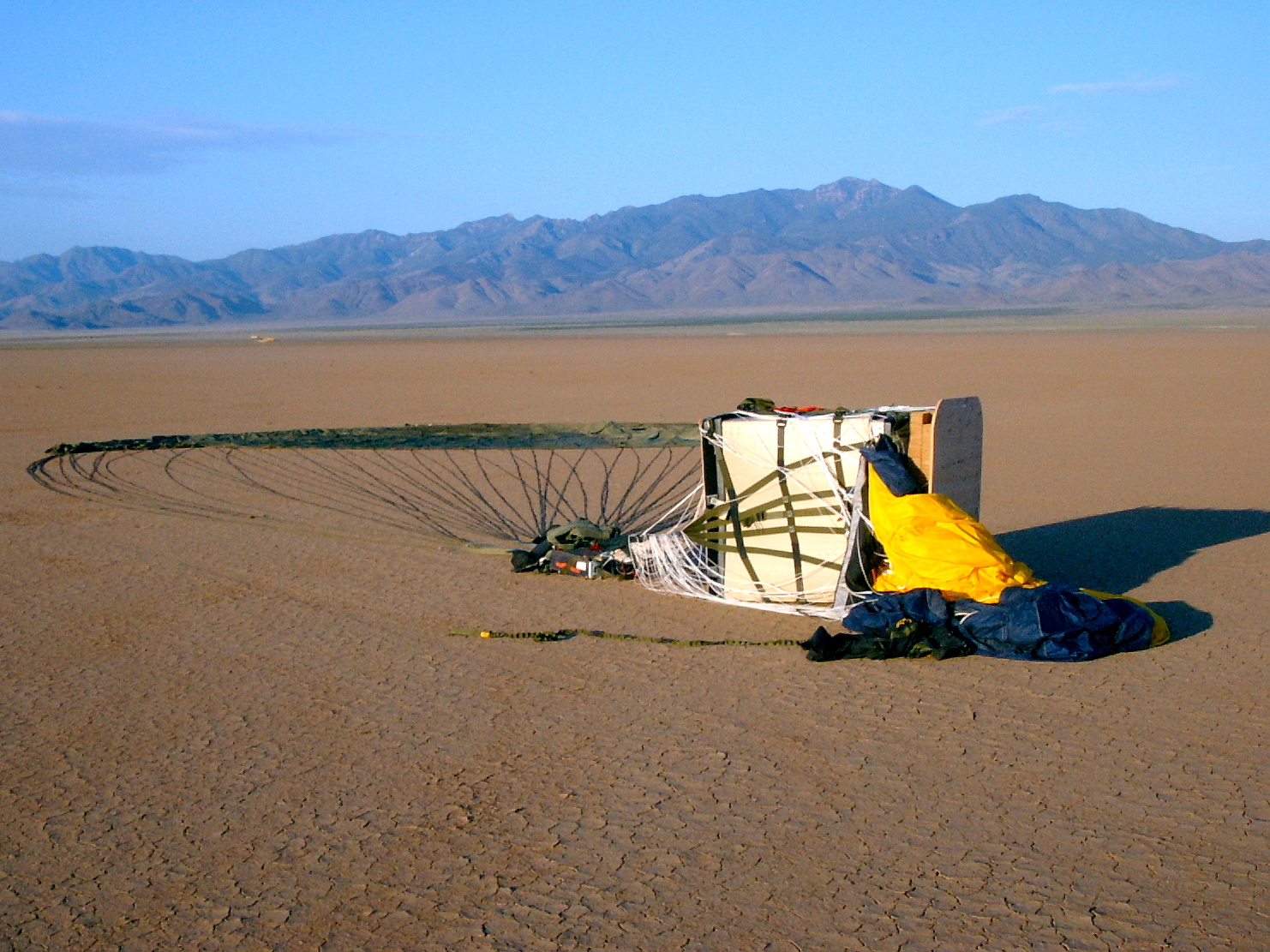 MulePAC has successfully completed numerous field tests while fully loaded, including repeated "combat-offloading" from all standard military vehicles (HMMWV, LMTV, LHS, etc.) repeated helicopter sling lifting and landing, and multiple airdrop military exercises. Each field test resulted in no significant damage to the MulePAC or its contents and maintained the MulePAC's reusability.
Air-Droppable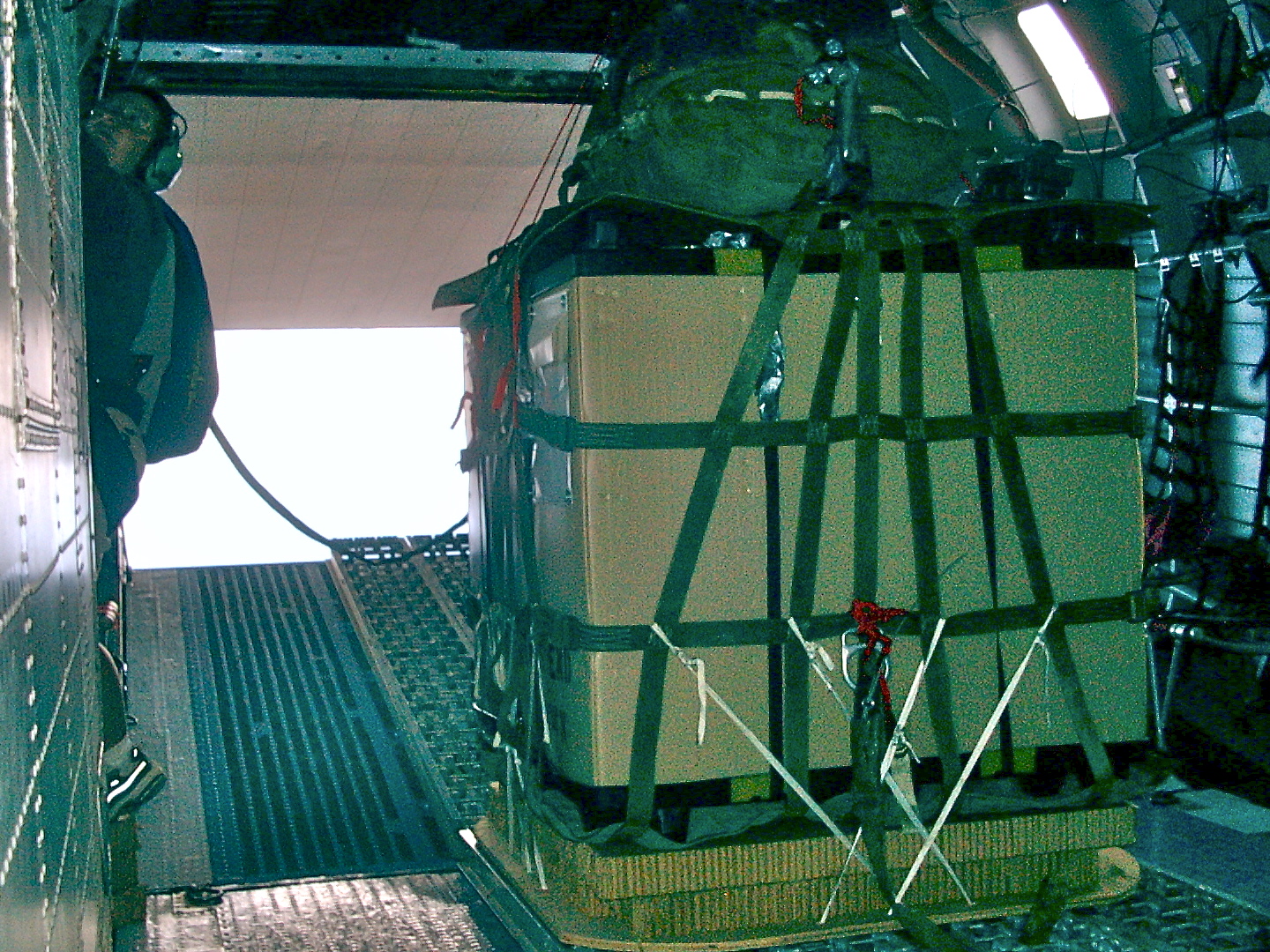 With a parachute, MulePAC has proven to protect its contents and maintain reusability after surviving multiple airdrop military exercises. In fact, during one of those exercises the parachute didn't open. Here are the details:
JRTC - Fort Polk
Empty fuel blivet + sand bags
1400 lb. gross weight
C-130 at 150 MPH
Parachute did not open
2-3 foot crater
No damage to the fuel blivet
No damage to the MulePAC

Video
Watch MulePAC Survive A 40' Drop